Regular price
Sale price
€54,00 EUR
Unit price
per
Sale
Sold out
Beach and Camping Windbreaker-Cloth made of durable Nylon, length 6 meters.
The Windbreaker Cloth consists of 5 surfaces of 1.20 meters wide, with 6 Pole seams.
Stofhoogte 1.37 meters.
Includes transparent plastic cover.
Note: This is a photo of a 5 meter Windbreaker!
--
Nylon:
Our Windbreaker Nylon Cloths are a budget-friendly alternative. This light fabric offers protection against too much wind and is suitable for occasional use. Nylon  is a synthetic fabric.
The major advantage of synthetic textile fibers is that they are much more resistant to wear and tear and are also easier to clean than fibers of natural origin, such as cotton. As a result, textiles made of synthetic fibers are very easy to use. 
Nylon is an elastic, water-repellent and durable fabric that feels soft. It is a strong fabric and retains its shape. Nylon does not wrinkle and absorbs virtually no moisture. The synthetic fiber retains its color and is UV resistant.
Maintenance:
Nylon is a beautiful, water-repellent fabric that retains its shape and does not wrinkle. Small stains can be removed with lukewarm water and a fabric, Nylon can also be washed in the washing machine at a maximum of 40 degrees. The tumble dryer is not necessary, as nylon dries very quickly on its own.
Share
View full details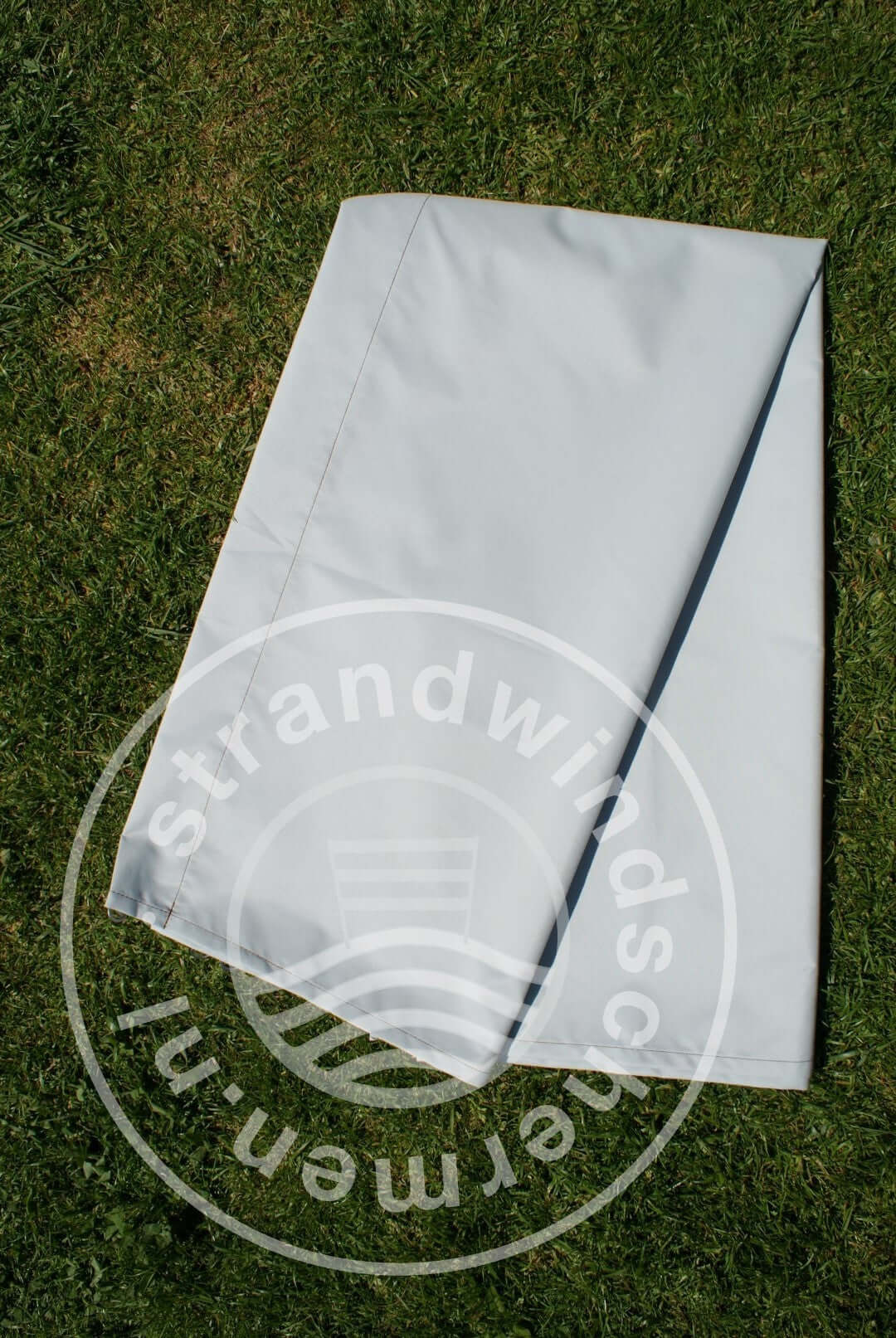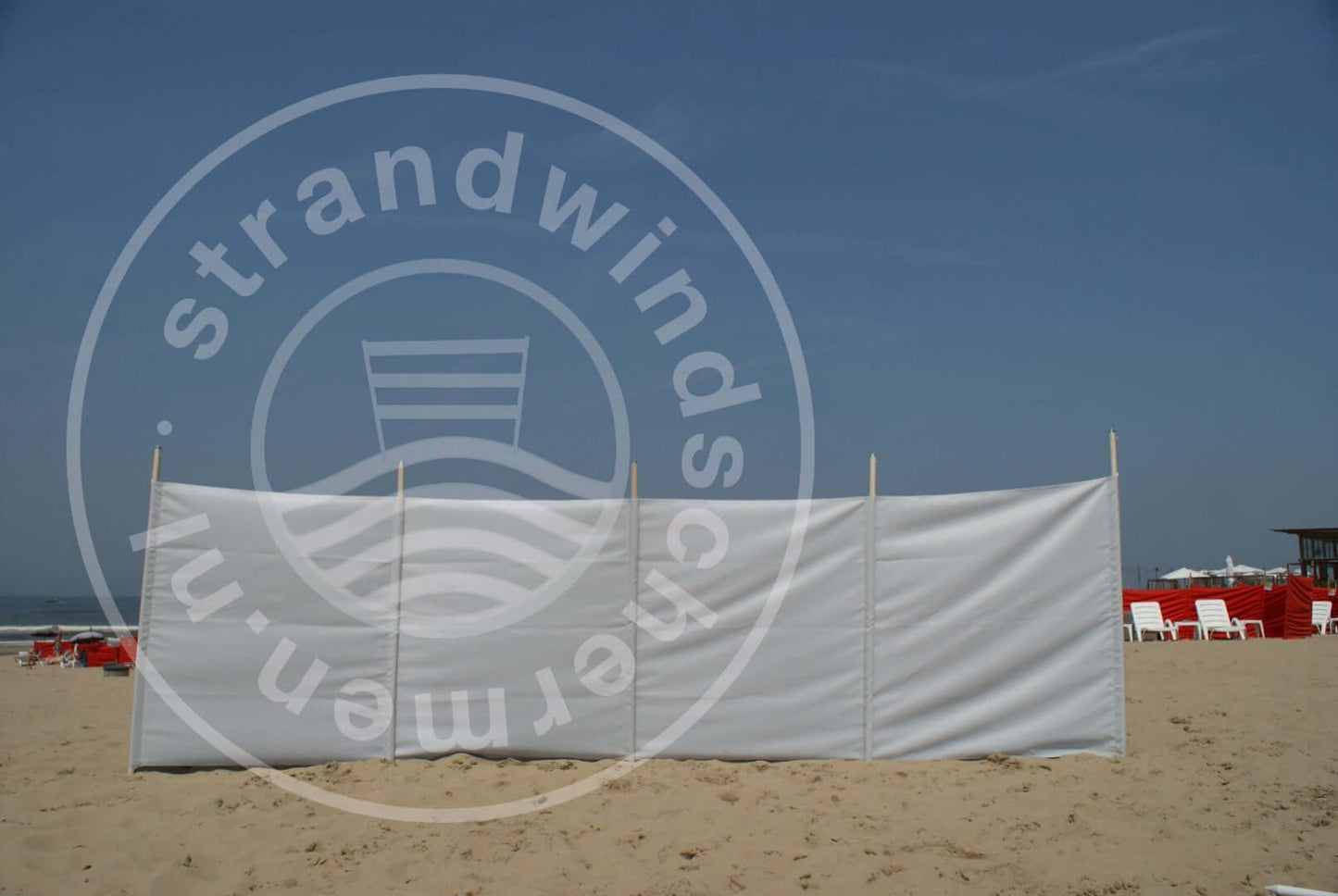 Choose the type of poles when assembling the windshield yourself!
Dralon cloth collection for composing yourself
When assembling a windbreak yourself, always opt for a type of poles. This can be wood, divisible or one-piece. Aluminum poles are also available that are suitable for preferably being placed in our steel ground anchors.